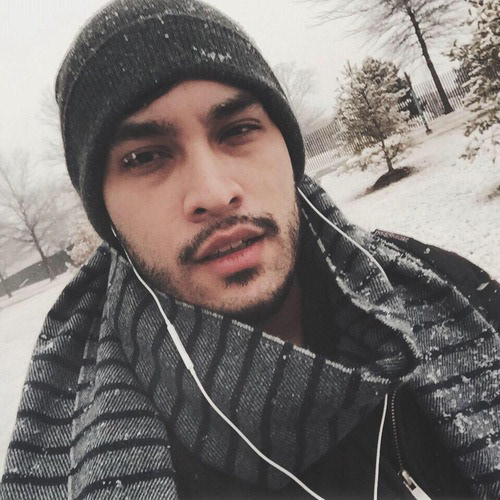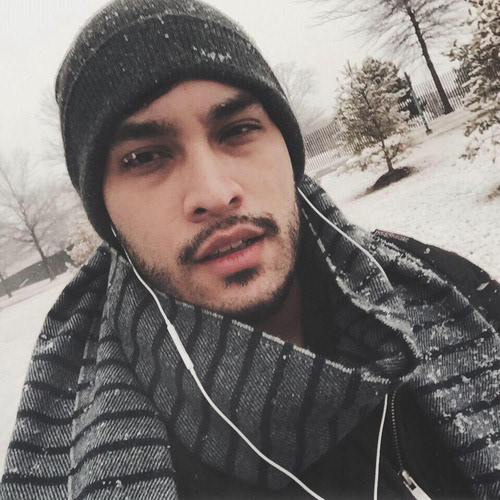 Alfred Flores 
Web/Graphic Designer
aa.flores@live.com
To download a copy of my PDF resume - click
here
Summary
- 6+ years applicable experience in Visual Communications
- Highly proficient in Adobe Creative Cloud
- Experience designing to 508 compliant solutions
- Building websites with a focus on usability & performance
- Experience with branding, marketing and logo design
- Current with all trends of web design/development, UI and online/SEO optimization best practices, and technologies.
- Manage the work of the creative team
- Working with a staff team to design and implement solutions on the full spectrum from rapid development print to fully customized design solutions
- Collaborate with designers and technology specialists to create print, web, mobile, social and immersive solutions for federal government clients
- Work with project manager to create a schedule, ensuring adherence to workflow processes, deadlines.
- Excellent written and verbal communication skills and the ability to build and maintain productive relationships with multiple customers and stakeholders. 
Experience

Graphic Designer at ERPi (
Enterprise Resource Performance Inc.)
January 2018 - Presently
Graphic Design Consultant for a U.S Department of Veterans Affairs project. Leading the branding initiative for the Electronic Health Records Modernization project at VA Headquarters. Graphic support with 508 compliance to leadership's proposals, infographics, placemats, and powerpoint presentations while maintaining branding standards. 
Graphic Designer at Pan American Health Organization
June 2016 - December 2017
Independent Contractor for the Regional offices of the World Health Organization. Generally supplying all design needs in every aspect, from print to web. Projects can vary from updating Wordpress (With Visual Composer) sites, updating the code and design. To also updating or creating new print material to educate and bring awareness to certain health crisis or events in the Americas. 
Graphic Designer at Halfaker and Associates, LLC
May 2016 - June 2016 (2 months)
Temporary position as the Lead Designer for the Relocation Assistant Program for Military families, creating, editing and 508 testing all documents and web applications for government approval.
Graphic Designer at Suzanne Evans Coaching
October 2015 - January 2016 (4 months)
Creative Director/Lead designer for the company, my duties include creating and editing all web and print presences for Suzanne Evan's Coaching. Ensure all content posted to the firm's websites adheres to 508 standards. Assist in the build, launch and maintenance of the microsites and WordPress sites

Web Designer at Edgesource Corporation
March 2011 - June 2015 (4 years 4 months)
Government Contractor for the Edgesource Corporation. The main client is the Foreign Service Institute (U.S Department of State) and I helped out (On-Site) as an available resource for their Graphic Design needs for classes, application updates, client projects, email, logo/branding creation and more.

Graphic Design Intern at U.S. Committee for Refugees and Immigrants (USCRI)
May 2010 - July 2010 (3 months)
Had a brief stint of interning and briefly got involved with a topic and organization that help my culture and family come to this country. I took great pride in getting involved and helping out in any way I could. Mainly I helped with assisting the lead/senior designer, coming up with new concepts and ideas for upcoming projects. Also seeing the minor details from icons, buttons, to all the way to layout organization of print material, logo/branding creation and banner ad's 
Education
Westwood College Bachelor's Degree, Design and Visual Communications, 2006 - 2009
Annandale High School High School, Graphic Design, 2002 - 2006